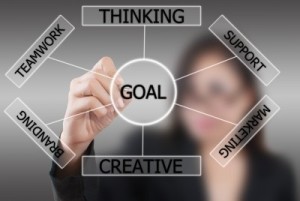 TST Content Consulting projects help businesses balance traditional and digital options while considering budget and available resources.
Whether you're a new company looking to develop your message or an established business clarifying your marketing messages – I help you create the right words for the right audience in the Write Way!
TST Content Consulting
Business Start-up
Content Audit
Content Mapping with Sales Funnel
Content Management Outsourcing
Inservice Writing and Content Training
Contact me for a free 30-minute discovery meeting.