Outsource Business Writing & Marketing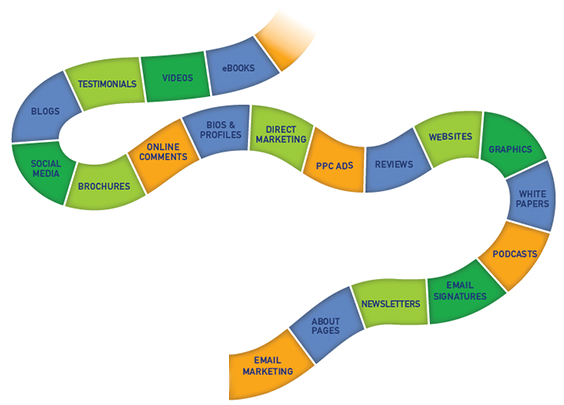 When more than 90% of business communication and marketing relies on the written word, your writing must be clear, concise and consumable. No matter what your profession or industry, better business writing builds a better bottom line.
TST Outsource Business Writing Services
Website content
Blogging, blog registry and blog commenting
Email newsletter campaigns
Online and social media profile marketing
eBooks and white papers
Proposals that get you hired
TST Outsource Marketing Services
Content marketing
Business plans, strategic plans and marketing plans
Marketing collateral
Sales and content funnel training
TST Outsource Editing Services
Proof editing
Content editing
Editorial project management
Ready for some help in developing content to grow your business? Let's talk. I'd love to discover how I can help you meet your goals. Contact me.