Business Development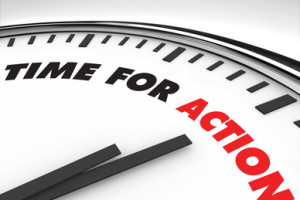 While signs of economic recovery flirt with news headlines, unemployment staggers at nearly 9 percent and millions of Americans reluctantly accept early retirement severance without a desire to leave the workforce. Seasoned, energetic professionals often desire to turn unemployment into self-employment. However they get stuck hunting for the perfect first move.
During the April 2011 StartUp Weekend Kansas City, keynote speaker Ben Milne, founder of Iowa-based Dwolla, told participants that the key to a successful million dollar startup is to "Simply start, then hustle." He challenged all "to be really naïve; do what you think you cannot do." Likewise, Infegy President Adam Coomes told the more than 60 attendees: "It starts with an idea. But in the end, it's about just doing it!"
So, leave the starting block, dive in and just do it. No matter where you begin, enjoy the journey. Let these Ten Commandments motivate you to launch or grow your business.