About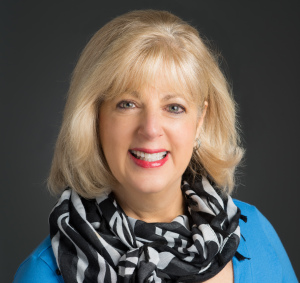 A veteran business writer and trained journalist, I love to share my passion for writing and my marketing know-how developed over a 30-year career. That's why in 2010 I left corporate America to launch TST Business Strategies, LLC.
Now I share lessons learned with business professionals like you.
Do you want to know the secrets to marketing your message online?
Do you want to build your business by getting more leads?
Come on. You want to make more money, don't you?
Then let's talk. When you share your business goals with me, I'll share a plan to exceed your goals.